SURROUNDINGS
Agriturismo Case Zucchi is located in a strategical position, between Piacenza and Parma provinces, and it offers the possibility to reach several points of touristic interest.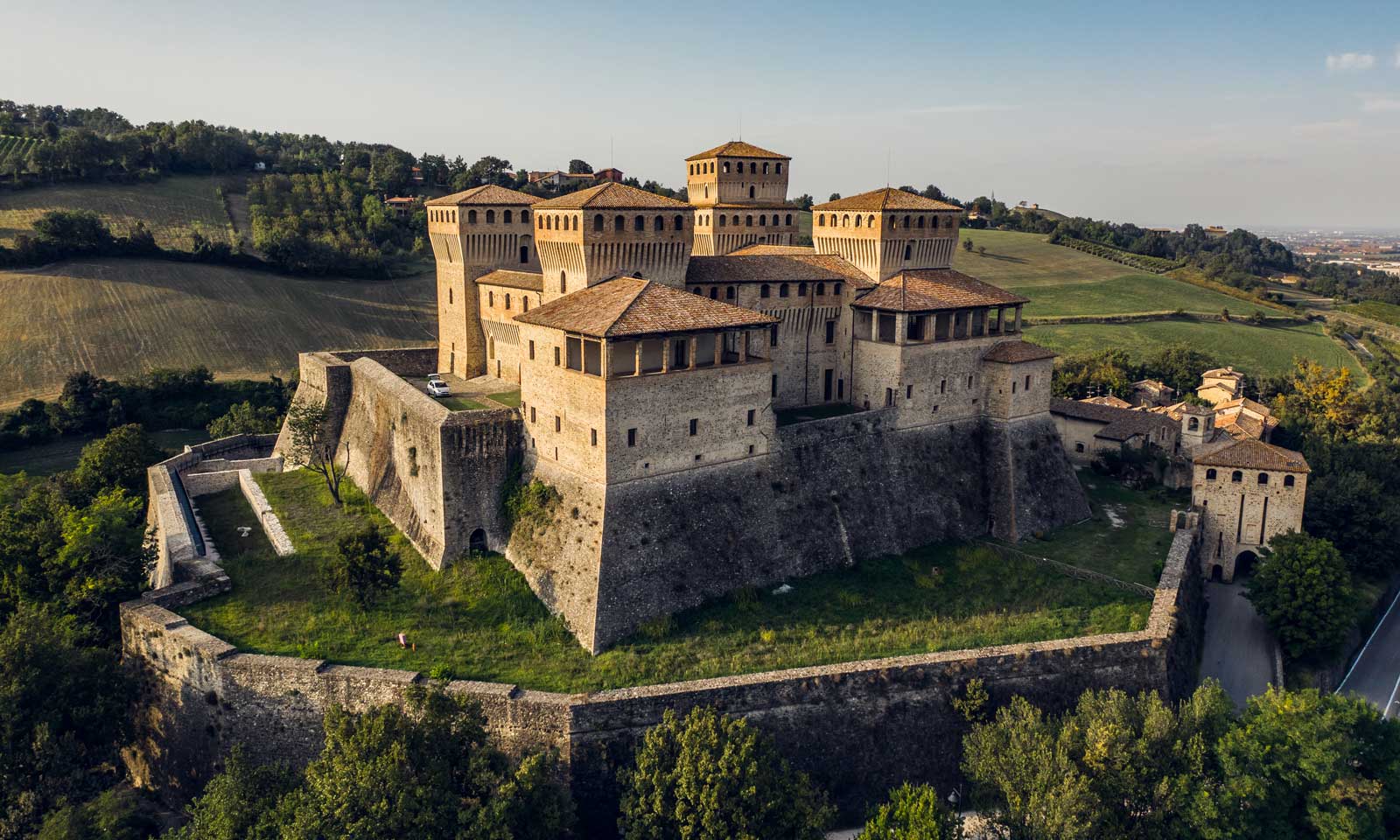 DUCHY OF PARMA
AND PIACENZA CASTLES
Our Agriturismo lies in the middle of "Castelli del Ducato di Parma e Piacenza" area, a few kilometers from Castelnuovo Fogliani, Castell'Arquato, Vigoleno, Scipione and Tabiano, small accessible villages surprising for an historical point of view.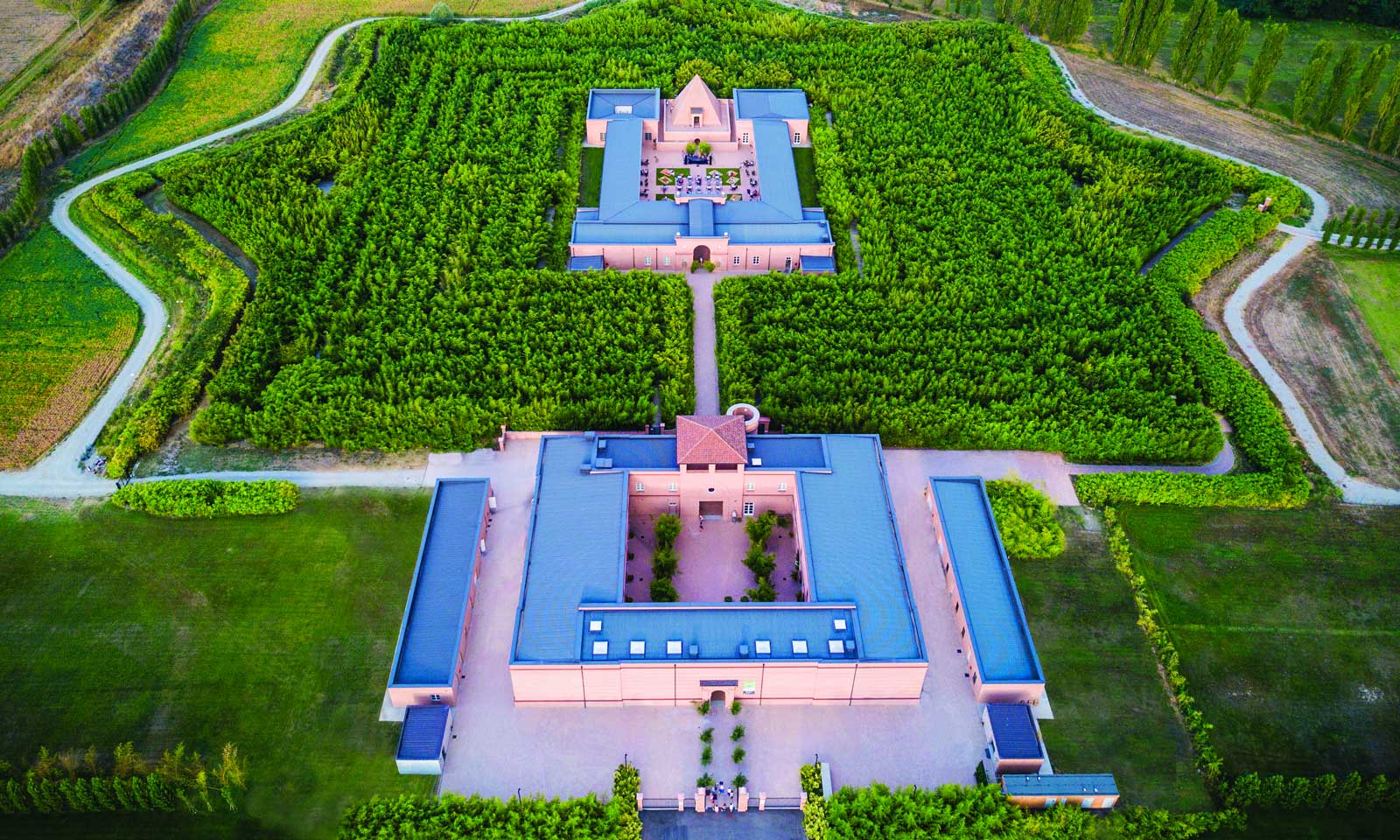 "MASONE"
LABYRINTH
"Labirinto della Masone", which lies in the area of Fontanellato, is accessible for visits since 2015. It is a cultural project ideated, developed and created by Franco Maria Ricci, man of cultural depth and important art collector. The labyrinth is made by 300.000 bamboo plants of different species and inside there is place for cultural spaces, temporary exhibitions and a rich library. "Image: Courtesy of Labirinto della Masone".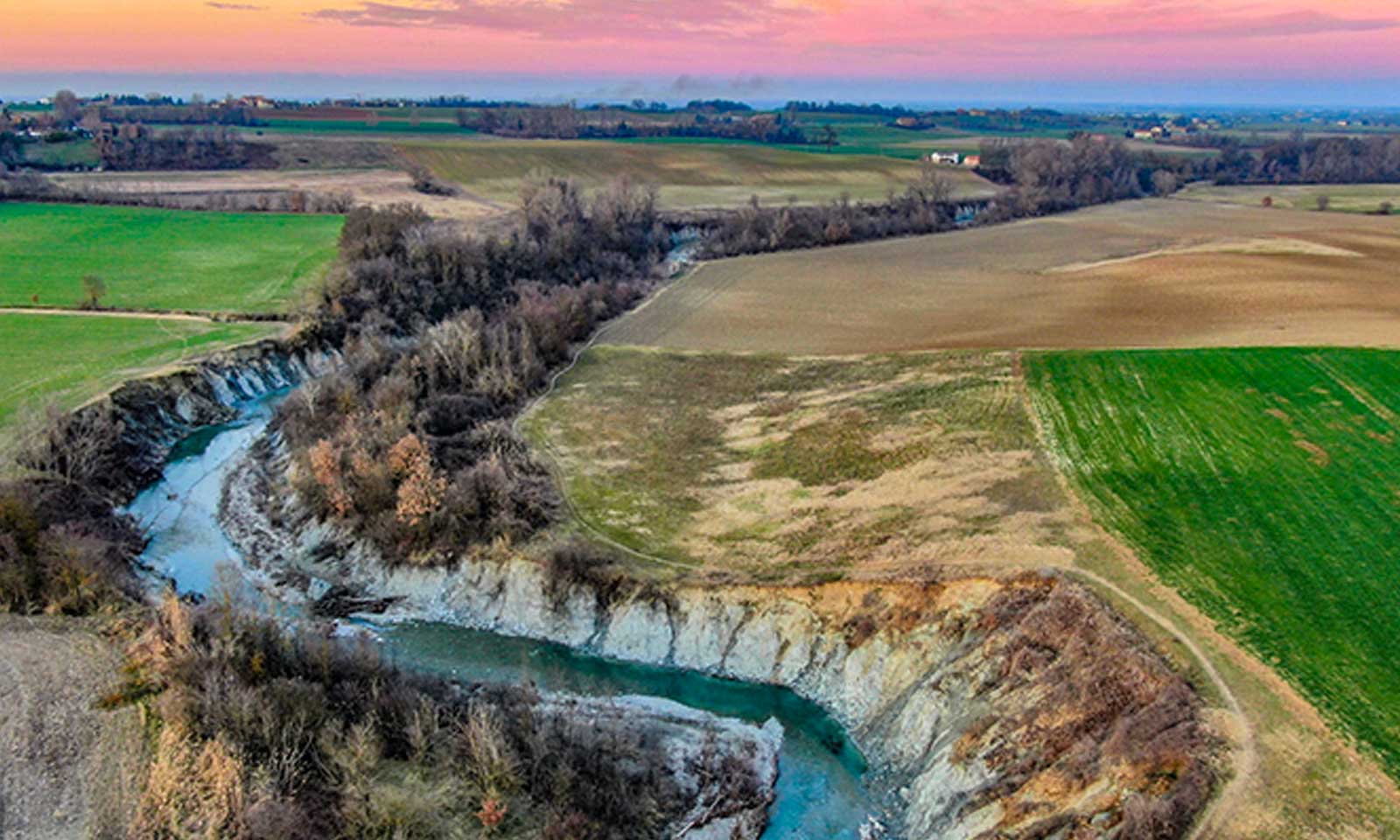 STIRONE PARK
AND BARZIERI THERMAL BATHS
Heading towards Parma it is possible to cross "Parco dello Stirone", a natural protected area that follows the banks of the Taro river. It is possible to bike through the park following beaten tracks. In Salsomaggiore, there is the possibility to visit "Terme Berzieri", famous for the healing properties of salso-bromo-iodic water, and "Gavinell" botanical garden, a 12-hectars area where to admire more than 450 species of aromatic and medicinal plants.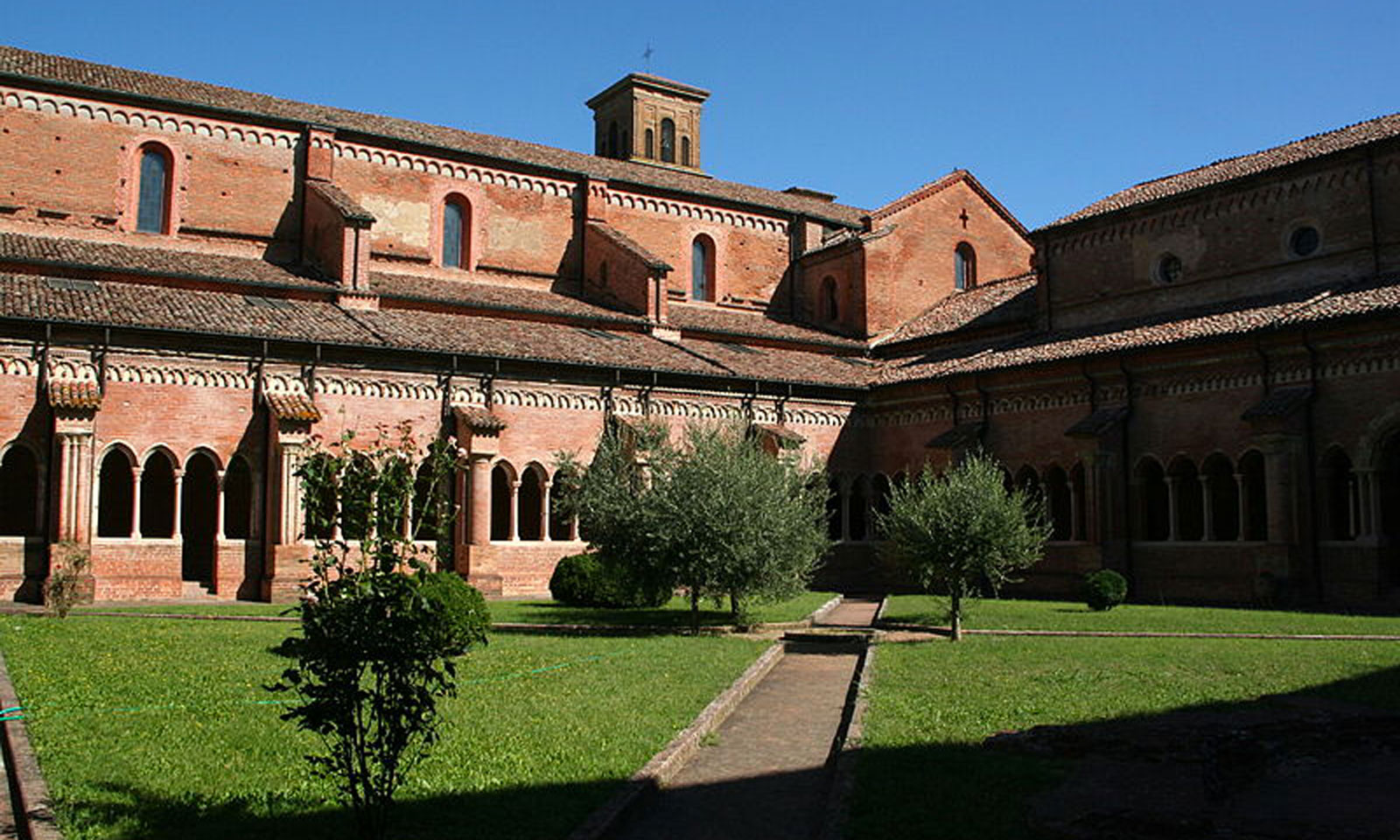 CHIARAVALLE
DELLA COLOMBA ABBEY
A few kilometers from us, you can find "Abbazia di Chiaravalle della Colomba", founded in 1136 d.C. by Cistercian monks and famous for the "infiorata", a carpet of flowers set up along the entire length of the Basilica's nave in May-June (Solemnity of Corpus Domini).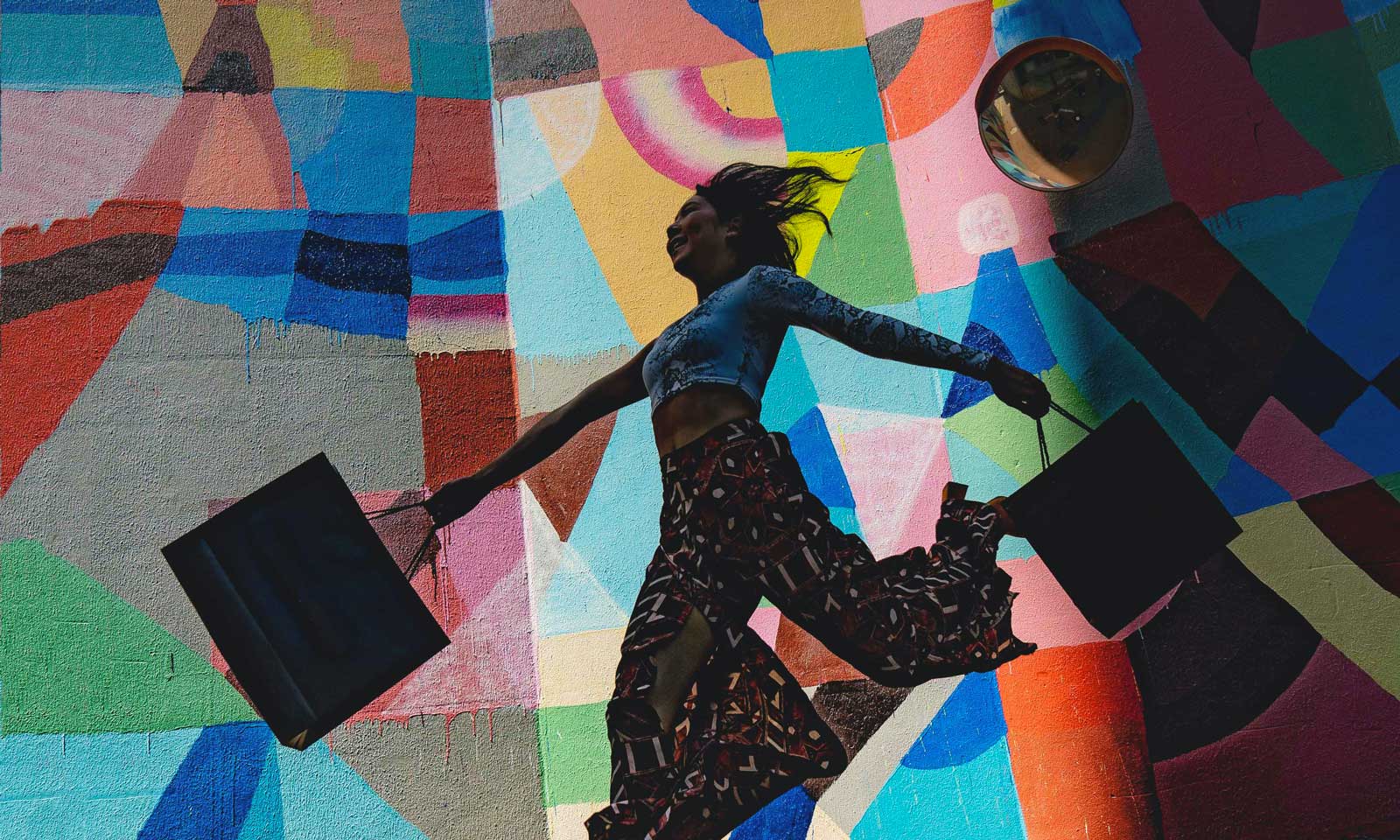 SHOPPING FOOD VALLEY
AND "TERRE VERDIANE"
For shopping lovers a visit to "Fidenza Outlet Village" is a must. The shopping center is very close to Fidenza's motorway exit. Parma's province lies in the middle of Emilia Romagna's Food Valley, a very rich area considering the eno-gastronomic offer. The same areas host "Terre Verdiane", the places that saw the birth of the great composer Giuseppe Verdi. It is possible to visit his villa with the large and wonderful garden.